Articles Matching 'level 2 table talk'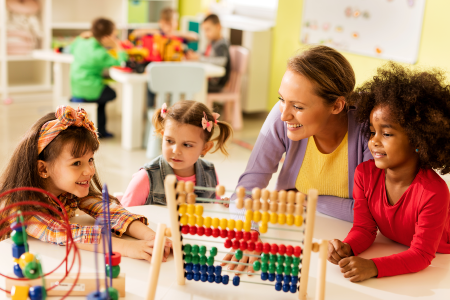 Teachers need to begin every school year by examining the many facets of their classroom learning environment in order to take a proactive look in preventing discipline problems.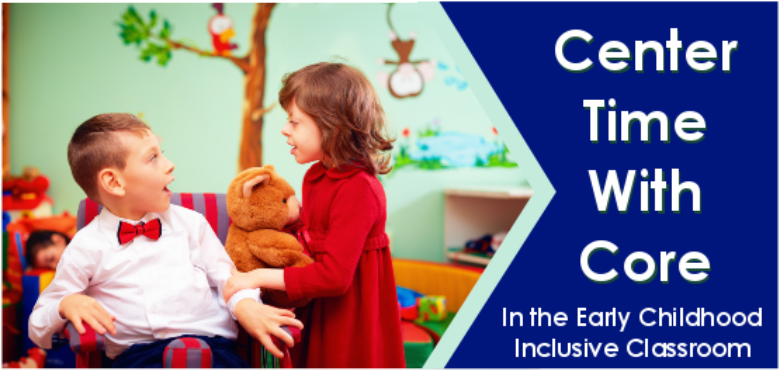 Center time is a rich learning time where children explore and practice. Here are ways to embed core in common learning centers.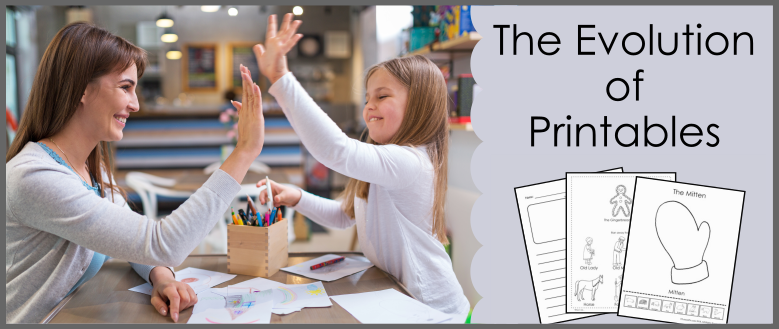 Are worksheets appropriate in an early childhood classroom? A look at the evolution and appropriatianess of worksheets.
See All Matching Articles