Articles Matching 'our voice level'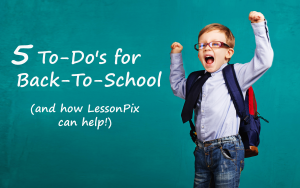 There are 5 things that every teacher or SLP must do to prepare for back-to school; and LessonPix can make it easy and great!
"Picture and Word" cards can be used throughout the classroom in multiple activities and learning centers.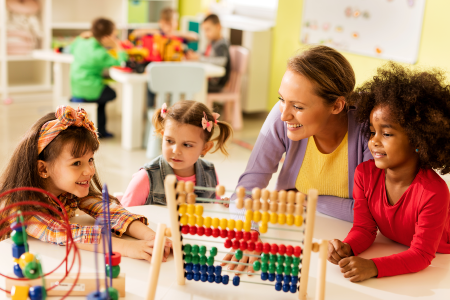 Teachers need to begin every school year by examining the many facets of their classroom learning environment in order to take a proactive look in preventing discipline problems.
See All Matching Articles