Articles Matching 'vegetables'
LessonPix allows users to create graphing pages with your choice of pictures and words for various graphing lessons.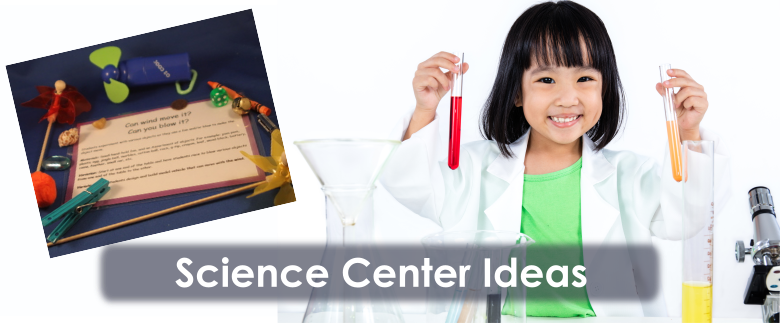 Here is a list of various items that may be included or rotated in a science center.
Students can scan a busy, big picture to locate specifically chosen smaller pictures.
See All Matching Articles