Apple Themed Activities
The delicious scents of apples and pumpkins tell us it's the start of fall. Many classrooms use an apple theme in September and October to teach, review, and motivate in the beginning of the school year.
LessonPix offers many apple-themed templates. Check out our bingo dauber template, artic trials template, picture schedule, themed mats, and themed picture cards.
Check out these fun apple activities with Lessonpix Visuals.
Apple Facts
Start with a KWL about Apples. Ask what the students what they "Know" about apples and what they "Want" to know. As you go or at the end, complete the chart with things you have "Learned".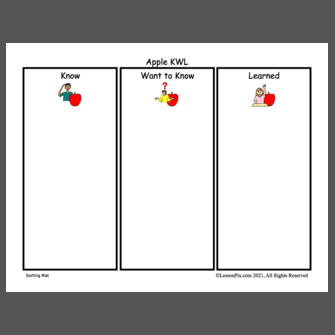 Students can learn all about different apples. Check out the non fiction kid books about apples.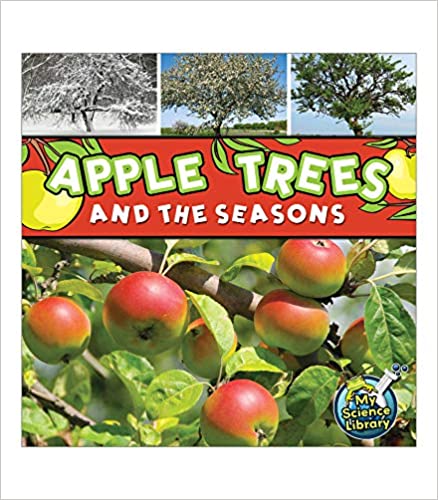 You can have students make a word web to describe to tell about apples.
Here is a simple book about apples.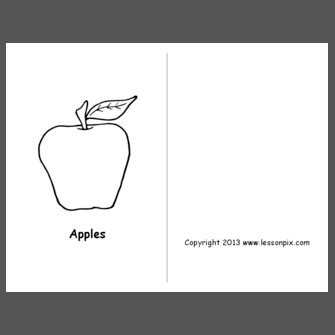 Apple Vocabulary
Add apple vocabulary to word walls or for word hunts in apple stories.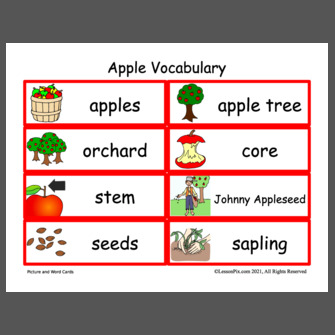 Johnny Appleseed
Johnny Appleseed was in fact a real person! Born in Massachussets, he was born John Chapman and traveled the eastern US planting apple trees. Celebrate his birthday on September 26 or Johnny Appleseed Day on March 11th (day he died).
Here are some books about Johnny Appleseed: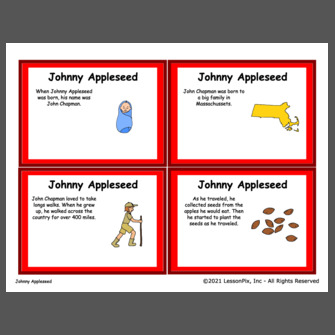 Apple Farms
Learn how Apples go from the orchard to the store and what you can make with apples in this adorable story.
Apple Farmer Annie by Monica Wellington. See more activities to go with this story here.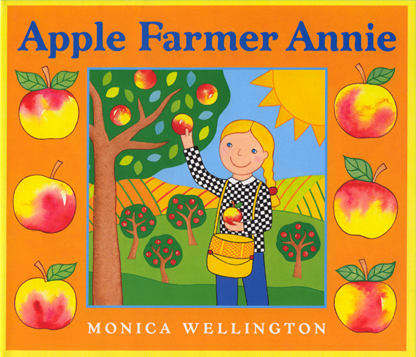 Apple Math
Start with the adorable book, Ten Apples on Top by Dr. Seuss or Way Up High in th Apple Tree by Nicholas Ian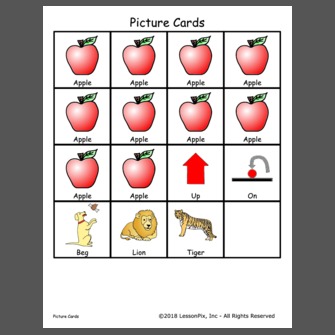 Try these counting and pattern activities for apples.
Apple Tasting
Taste different types of apples. Graph the students' favorites.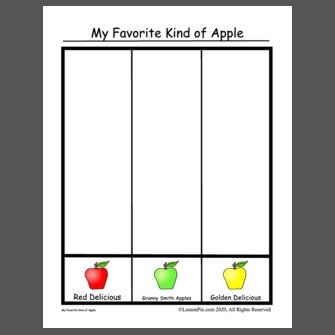 Apple Science
DId you notice how quickly sliced apples turn brown? Try this experiement to see how to keep an apple to stay fresh.
Measure apples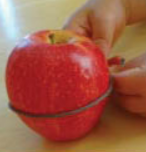 Sort Apples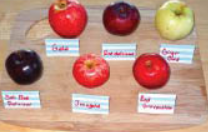 Apple Cooking
Check out these yummy apple recipes.
Apple Art
Cut and decorate apples with tissue paper.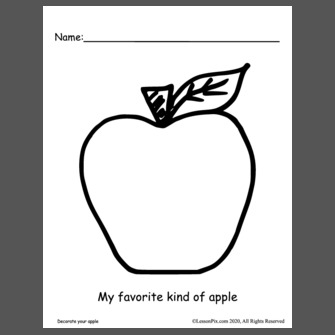 Make apple hats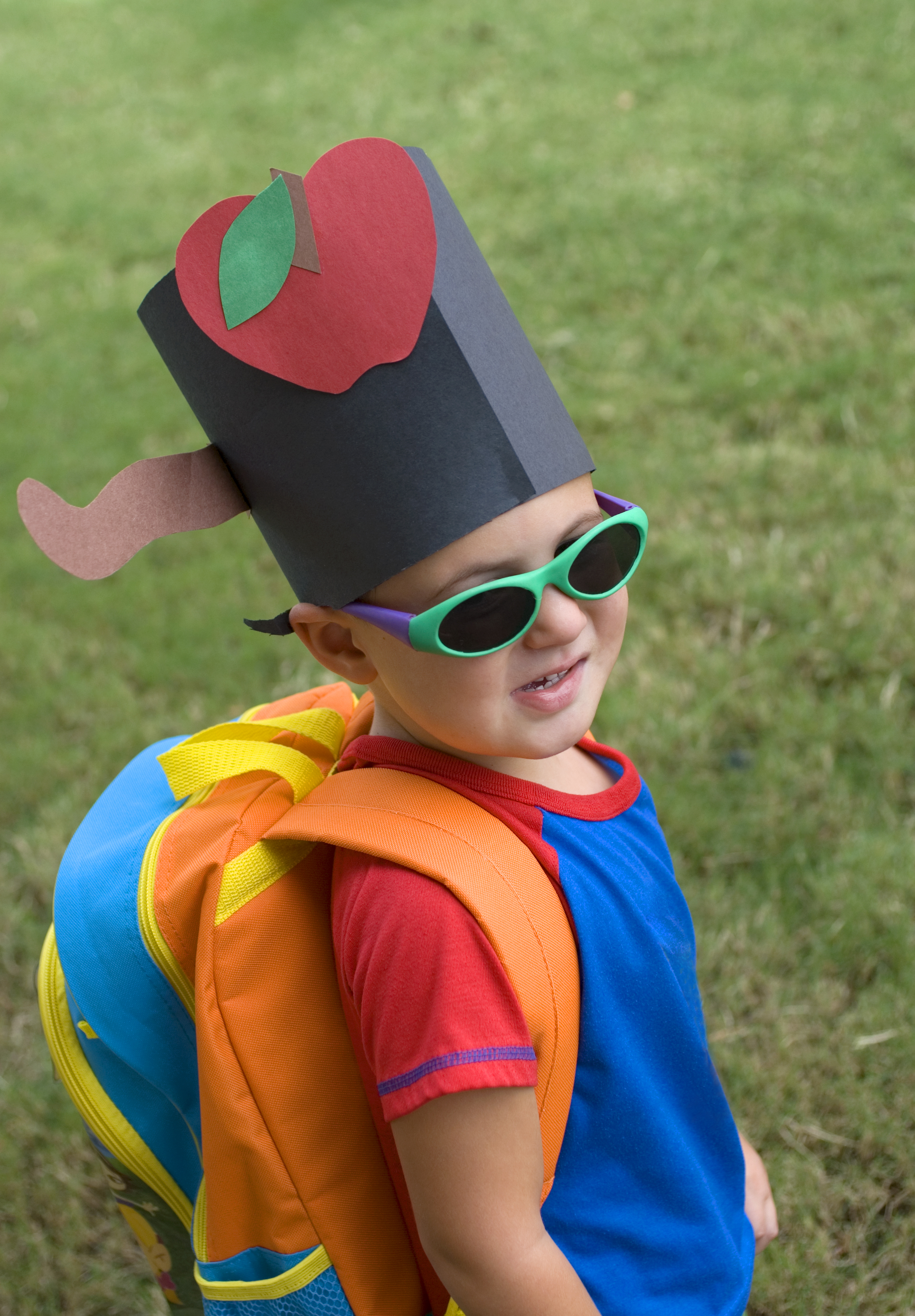 Apple Painting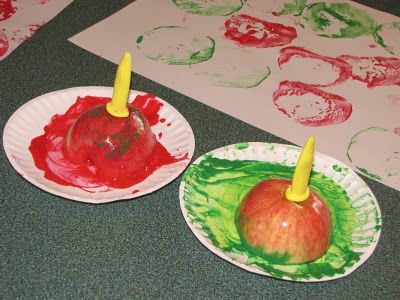 Finger painting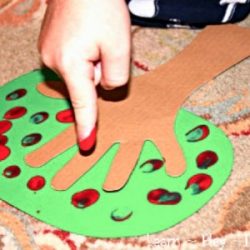 Apple Fine Motor
Try these activities to develop fine motor skills using an apple theme.
Apple Games
Play "Hi Ho Cherry Oh!"
Apple spill game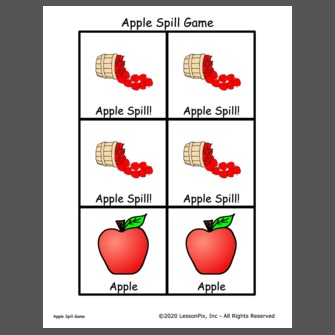 Apple Bingo