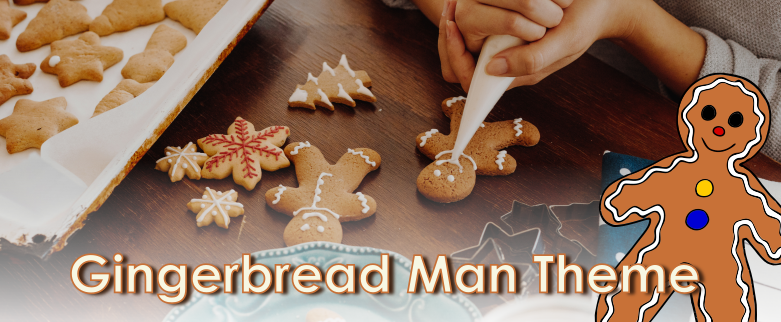 Gingerbread Man Theme Templates
Run, Run, as fast as you can. You can't catch me, I'm the Gingerbread Man! - famous last words by an arrogant cookie!
The Gingerbread man is a fun and motivating theme with many possible related learning activities.There are many versions of this famous fairy tale. Students may compare the different versions and even write a completely new ending. This is a great theme for the beginning of the year for getting to know you or to use during the Christmas Holidays.
LessonPix has so many Gingerbread Themed Templates. Customize your own activities easily and have fun learning!
Game Board Template:
Bingo Dauber Template
Themed Picture Cards
Themed Pairs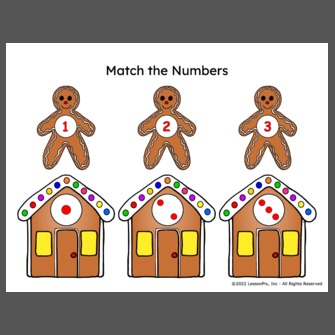 Themed Mats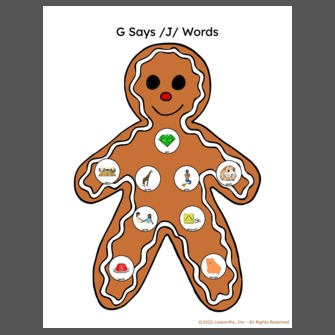 Menus and Lists
Picture Schedule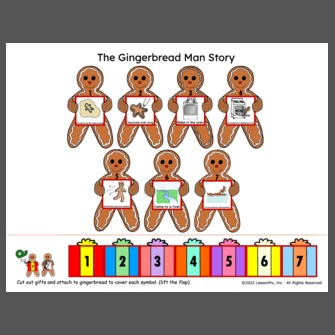 Find the Picture
I Have Who Has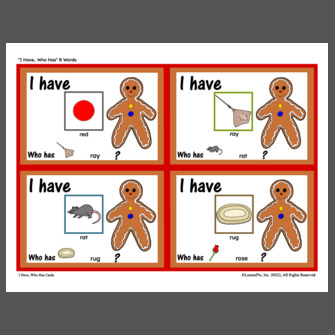 In addition to themed templates - there are many fun activities using general templates in the Sharing Center. (Just search for Gingerbread!)
Puppets
Books and Stories
Matching Books
Picture Cards
Picture and Word Cards
Question Cards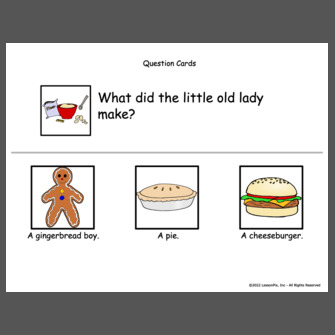 When I Am Template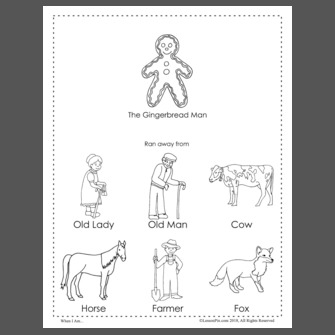 Writing Words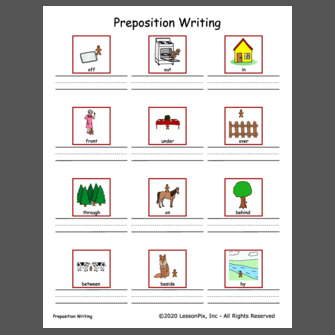 Treasure Map
Writing Pages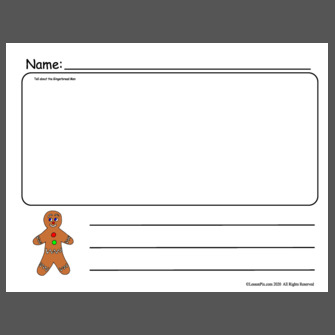 Cutting Links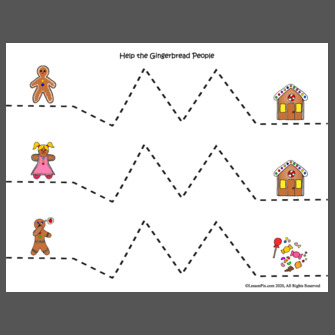 Color Pages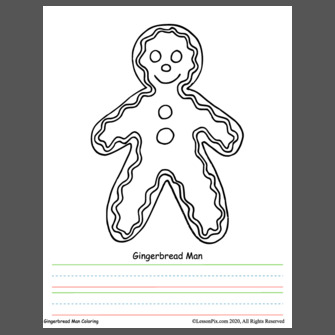 Lacing Cards
More Picture Schedules
Number Cards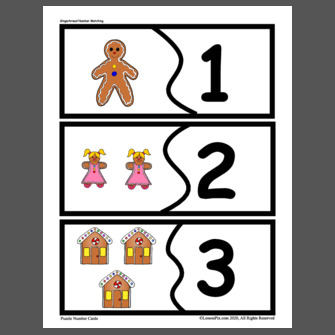 Large and Small Pictures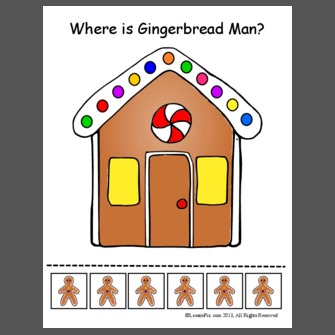 Bingo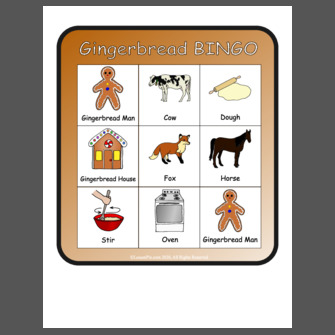 Main Idea Mats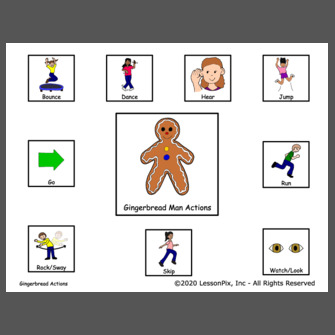 Clothespin Literacy Cards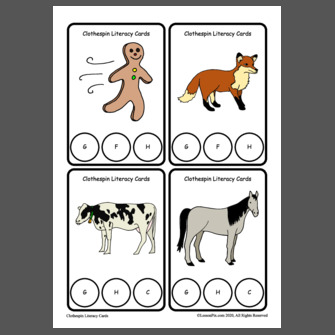 Cut and Paste Matching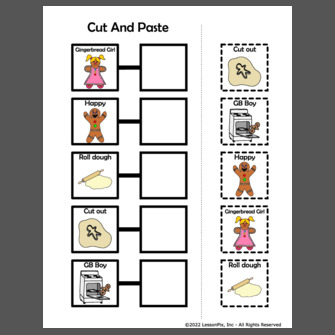 Maze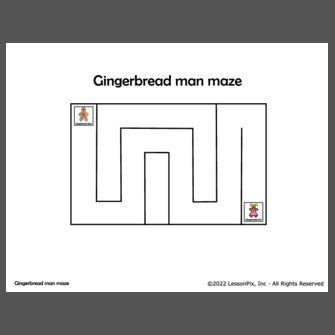 Flash Cards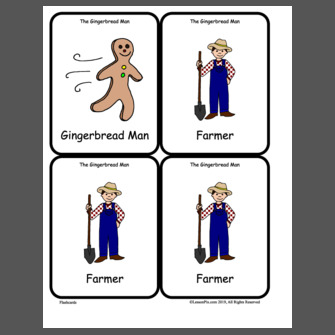 Beginning Middle End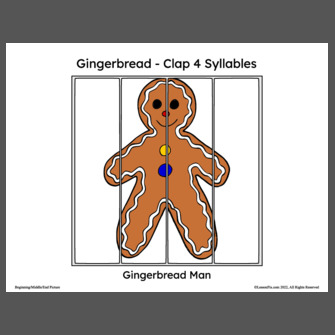 Communication Boards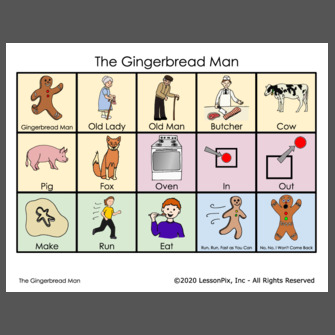 Book Study: This delicious fairy tale has many versions. Read and compare different versions looking at the differences in characters, illustrations, and ending.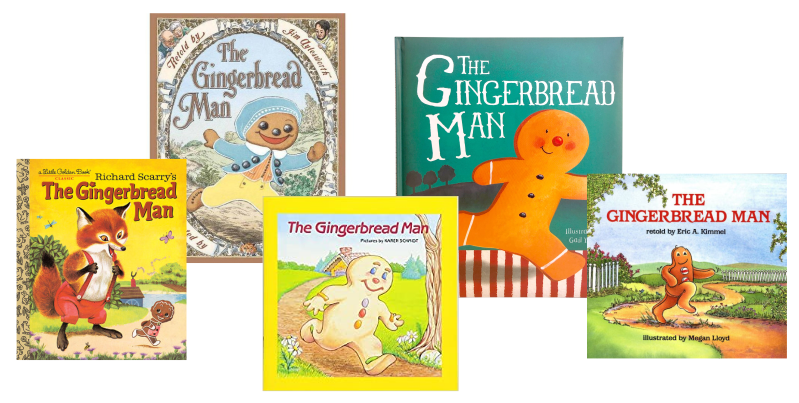 There are also many fun sequel versions such as: The Gingerbread Girl, Gingerbread Man Loose in the School, Gingerbread Friends, and The Gingerbread Cowboy.
Have a sweet time learning together!