Scales and Ratings Templates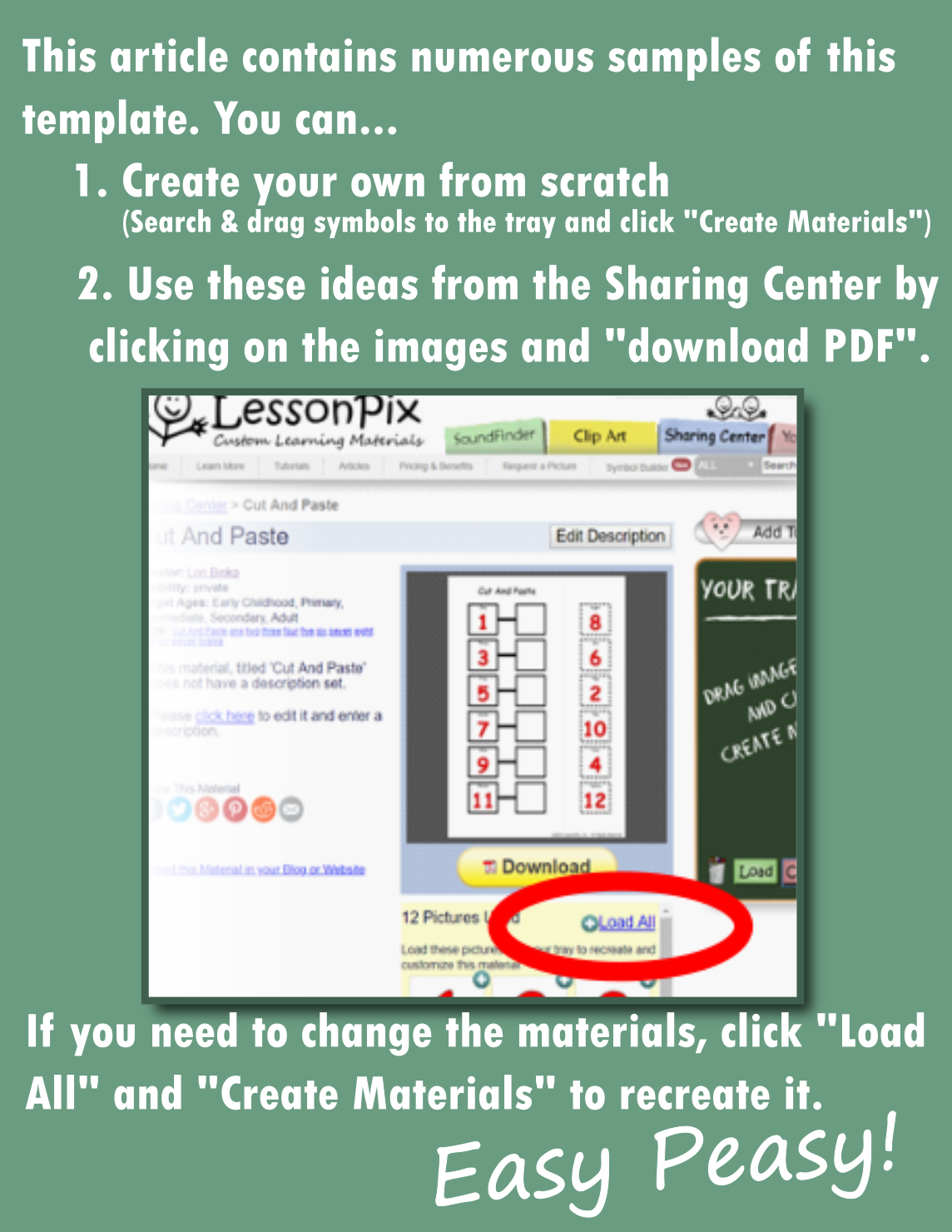 The "Scales and Ratings" Templates allow pictures to be sequenced for leveling into ratings or scales. There are different styles such as numbers, counting fingers, numbered trains, a thermometer, or an arrow.
This template contains boxes that contain text and pictures. Each box has an indicator of a level sequenced. Some templates start the numbering from bottom to top or left to right. Each box can be color-coded to assocaite with feelings or curriculum content.
Check out this free sample of a Voice Volume Scale.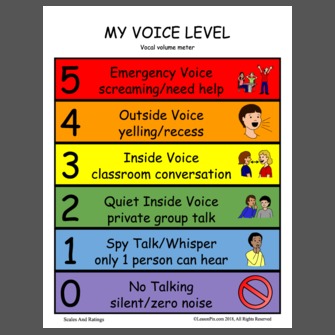 The scales can start at 0 or 1 and go up to level 7. For example, a scale that represents feelings of discomfort start at a level 0, meaning no discomfort. Then it can go up in gradient to level 7, depending on how may intervals you need.
Social-Emotional and Self-Regulation
Scales and Ratings help students visualize behaviors and feelings in a continuum, as well as strategies to manage strong feelings. For example, members familiar with The Zones of Regulation, a social-emotional framework developed by Leah Kuypers, can create supplemental visuals. Check out just a few ideas for supporting social-emotional and behavior needs.
Classroom visuals can illustrate ready-to-learn behaviors.
Academic Objectives
Scales can be used for academic learning such as story sequencing, activity plan, or strategies. An example of academic scales may scaffold learning objectives from level 0- don't know, up to level 4- enrichment. Here are some scales and ratings templates used for classroom teaching:
Therapy
Use scales and ratings with specific therapy strategies. Speech and Language Therapists may create a continuum for articulation or language.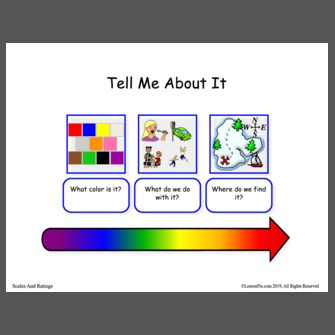 Therapists may post their own expectations or self-ratings during therapy sessions.
Students who use AAC and their communication partners benefit from Scales and Ratings visuals too.
Independence
Use visuals to support independent funtioning and hygiene.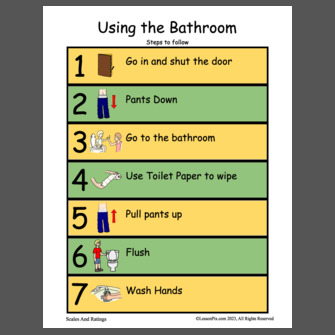 More Ideas:
---


Make your own custom Template at LessonPix....
Over 500 Templates and 70,000+ Pictures. Just choose your pictures and click "Create Materials". It's so easy to customize materials for your specific needs.
Affordable
Easy-to-Use
Online
To learn more, watch our "Get Started Video";