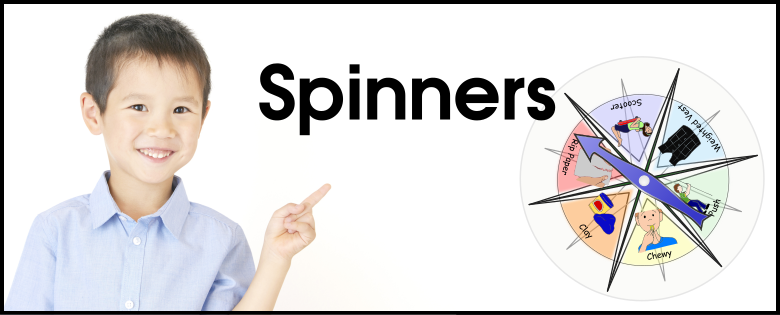 Game Spinner

The spinner template prints a circle with pictures and an arrow to cut and place on top. The spinner allows 2 to 5 picture slices.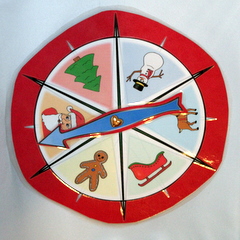 Attach the arrow to the middle of the spinner using a brad fasteners. It works best to laminate the arrow and spinner and/or print on cardstock. You may also purchase plastic spinners here to attach to the spinner.

Spinners are a great teaching tool for many lessons and activities. Here are a few ideas:
Story prompt: spin the spinner to find a theme / character to write or act out a story
Fair turn: place student photos and names and spin to see whose turn will be next
Choosing an Activity
Playing a Game: Great for use with our gameboards, adapt a commercial game, or create your own game
Demonstrate Probability in early statistics
Determine movements within an obstacle course: crawl, tiptoe, etc.
Here is a Free Sample of a Spinner to work on Fluency Strategies: