Story Activities for
There Was An Old Lady Who Wasn't Afraid Of Anything
by Linda Williams
There was an old lady who wasn't afraid of anything at all. As she walked through the woods, she came across different pieces of clothing and a big pumpkin head, piece by piece! This classic Halloween read-aloud delights children and adults with it's repetitive and building text, interactive sounds and motions, and suspense to reveal the ending! Check out these fun activities to support this timeless picture book.
Also check out the fun & engaing song by Mar Harman (Music with Mar).
Story Vocabulary
Review age-appropriate story vocabulary. Use Picture and Word cards to add story vocabulary to a word wall for copying and recalling story vocabylary.
Story Retelling
Here is a mat with visuals for supporting retelling. You can also use and sequence large picture cards or cut out stick puppets.
Make large pumpkins and cut out face for retelling. Designate a person to say the line, "Boo! Boo!"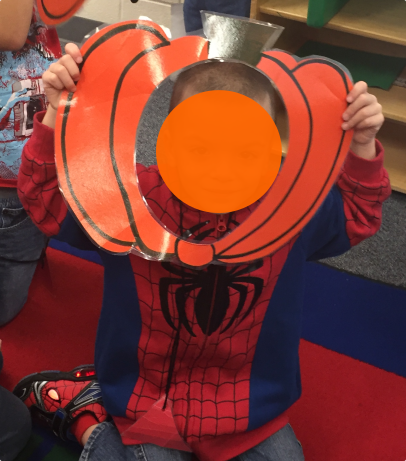 Sequencing
Sequences story events build attention and memory as well as comprehension of story details. Use picture visuals to support recalling story sequences.
Nouns and Verbs
Students can match the item in the story with its action.
Here is a matching book. Students glue the picture cards to the corresponding page in the story. (Hint: I don't print the pages after the scarecrow (Not afraid, stomp, stomp, etc.) and use those pictures in the cards to match to the story. Students glue "not afraid" on the Old Lady; "stomp stomp" on the shoes; "wiggle wiggle" on the pants, etc.)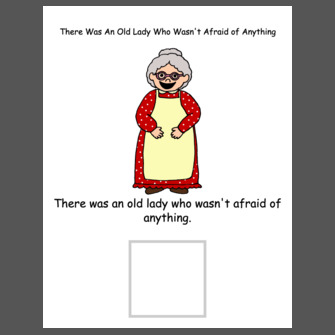 Writing
Copy vocabulary words from the story.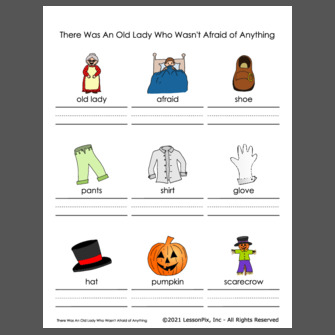 Draw or write about a scarecrow or about your favorite part of the story.
Opposites / Antonyms
Using story vocabulary, find words that mean the antonym. Using picture cards, match the word with its antonym.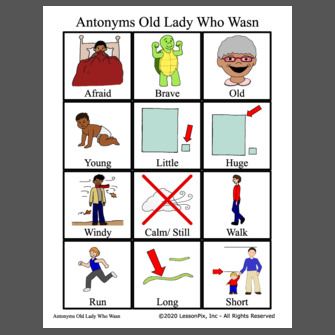 Build a Scarecrow
There are many ways students can build their own scarecrow. To start - have students draw the scarecrow from the story. Use picture cards as reminders of items from the story.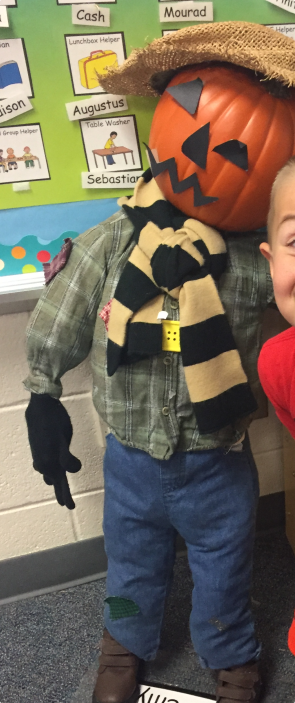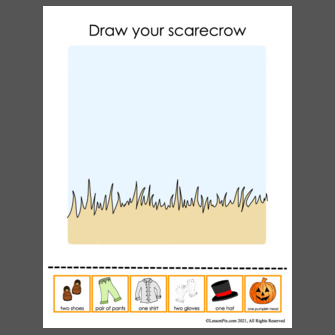 Make it a game. Use spinners or dice to see what you can use next in building a scarecrow. First one done wins.
Or just carve your own scary pumpkin head!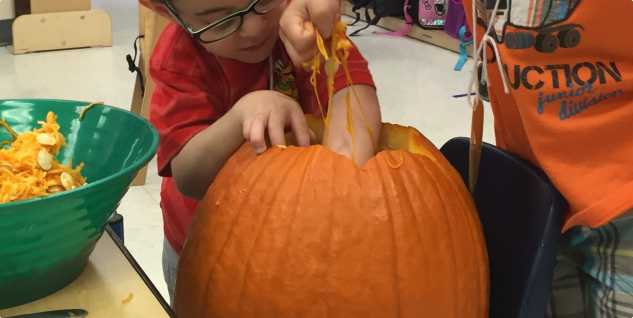 Cutting & Hammering
Cutting skills strength muscles in the hand as well as visual-spatial skills. Students can practice cutting these fun activities that use vocabulary from the story.
Hammering golf tees in a pumpkin wrks in bilateral and fine motor development.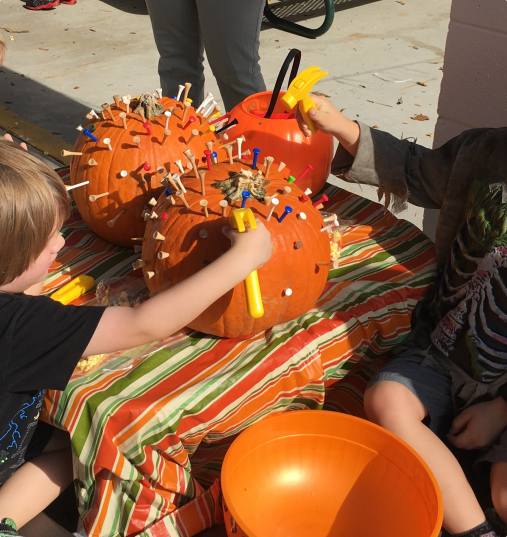 Patterning
Continuing and building simple patterns are foundational skills for recognizing patterns throughout curriculum areas. Students can practice recognizing and continuuing patterns using items from this motivating story.
Counting and Number Sense
Use scarecrow parts from the story in counting and matching sets to the corresponding numeral.
Games
Play these games using story vocabulary.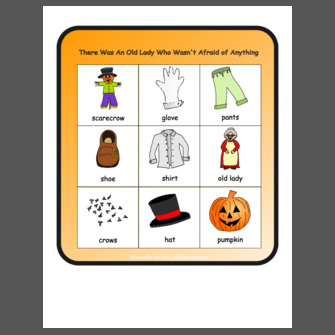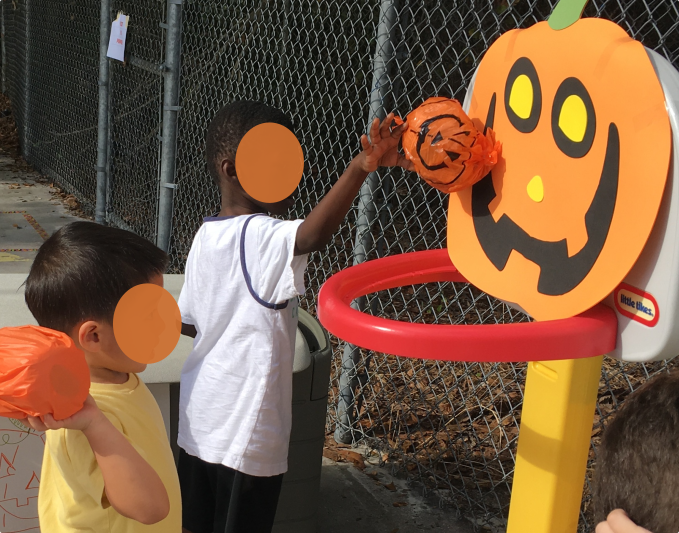 Have fun learning and playing together!!